Why can parrots speak? How do they do that?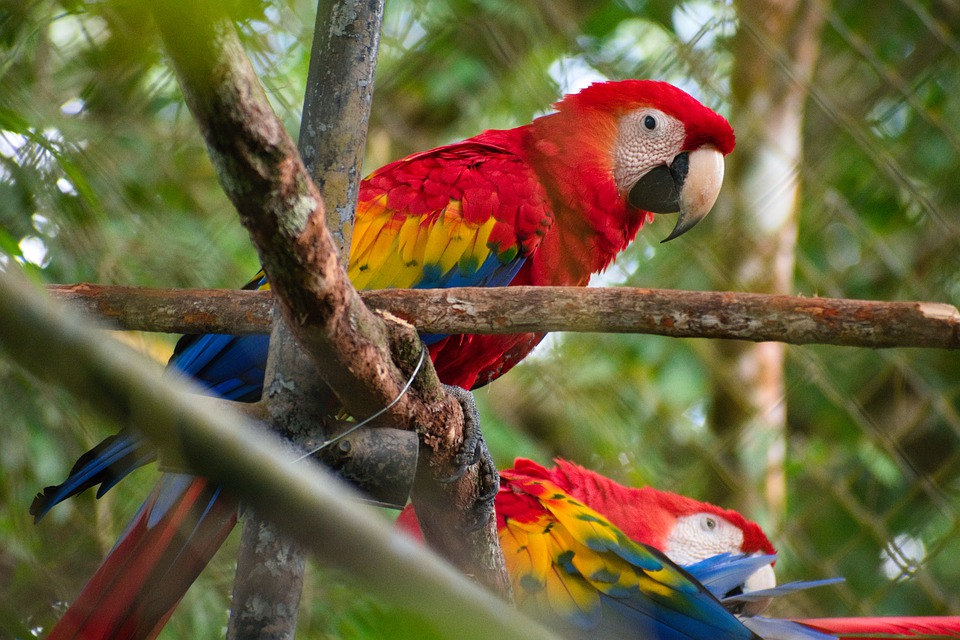 Isn't it fascinating how parrots can speak? Why can they speak and for what are they
using it?
Parrots are social animals who live in nature. All parrot species live together in a group. Therefore, they can't be alone. In the antiquity, parrots were house pets because the people were so fascinated because
of their ability to speak.
Futherrmore, parrots can be older than normal birds. In addition to that, most parrots live in tropical areas.
Parrots are really unique animals, because they can not only communicate among themselves but also with humans.
Like a cat uses 'meow' for communication with us humans, parrots have very special skills for communicate with humans. Not only can they imitate the human voice but they can almost imitate all other sounds.
Parrots can also speak in different languages, whenever the language is relevant to them.
They just need to have heard the language before to be able to speak it.
How can parrots speak?
Many birds produce sounds in their chests via a vocal head. The vocal head consists of thin membranes and is located near the trachea.
When air is passed through the trachea, the membrane vibrates and sounds are produced.
Parrots have a thick tongue and with that they can make sounds and words like humans.
Futhermore, parrots also learn swear words more easily because they see them as really
special words. For the parrots to imitate a human's voice they have to be trained at a very young age. It takes parrots months or years to learn how to speak.
Which parrots species can speak well?
Greyparrots:
Greyparrots are particulary gifted. They can learn many individual words and even recite sentences.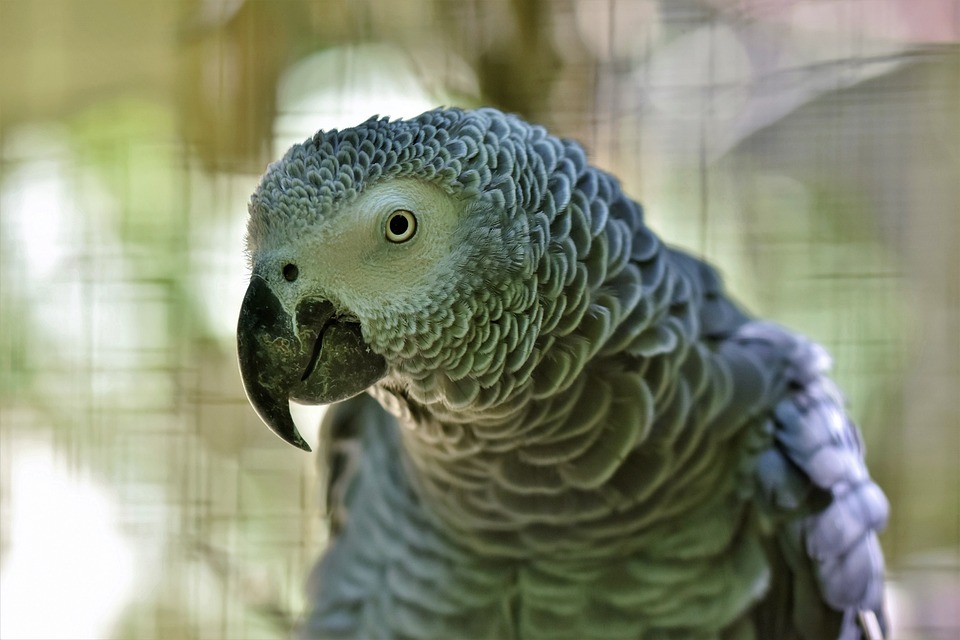 Amazon parrots:
There are more than 30 species and they can memorize words and even learn sentences.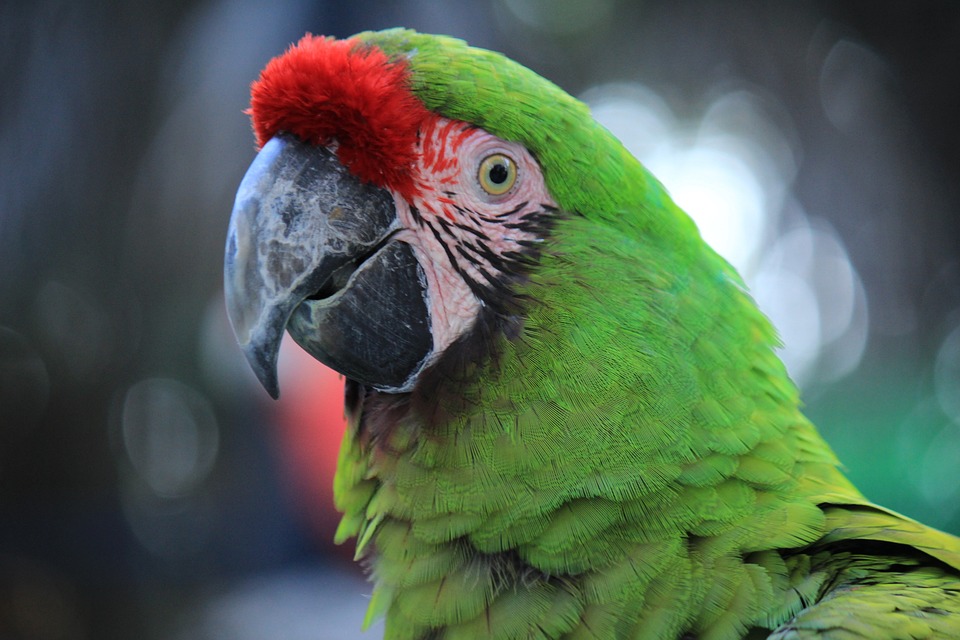 Cockatoo:
Cockatoo are clever and have a good pronunciation most of the time.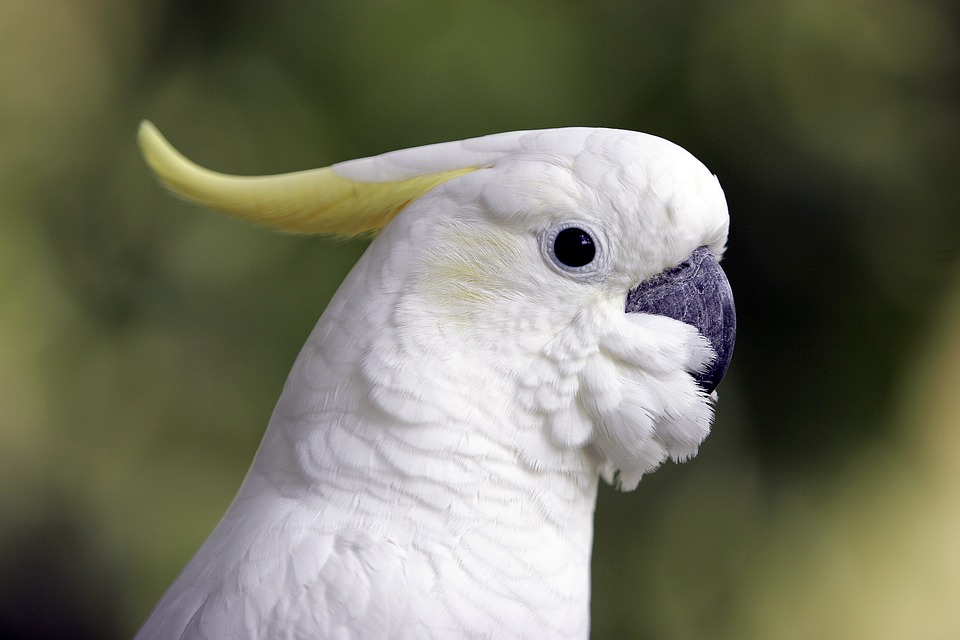 I hope you did learn something about how parrots can speak and for what they are using it.
Autor: ju.ph
Images: Pixabay
Sources:
https://praxistipps.focus.de/papagei-zum-sprechen-bringen-warum-und-wie-die-tiere-es-lernen_126196
https://www.infobae.com/de/2022/04/24/warum-sprechen-papageien-und-wie-erreichen-sie-es-wenn-sie-keine-stimmbander-haben/
https://www.galileo.tv/natur/wortakrobaten-warum-koennen-papageien-sprechen/
https://www.sueddeutsche.de/wissen/papageien-sprechverhalten-studie-1.5716102
https://www.tagesspiegel.de/wissen/warum-konnen-papageien-sprechen-4224175.html