Rappers that died during shootings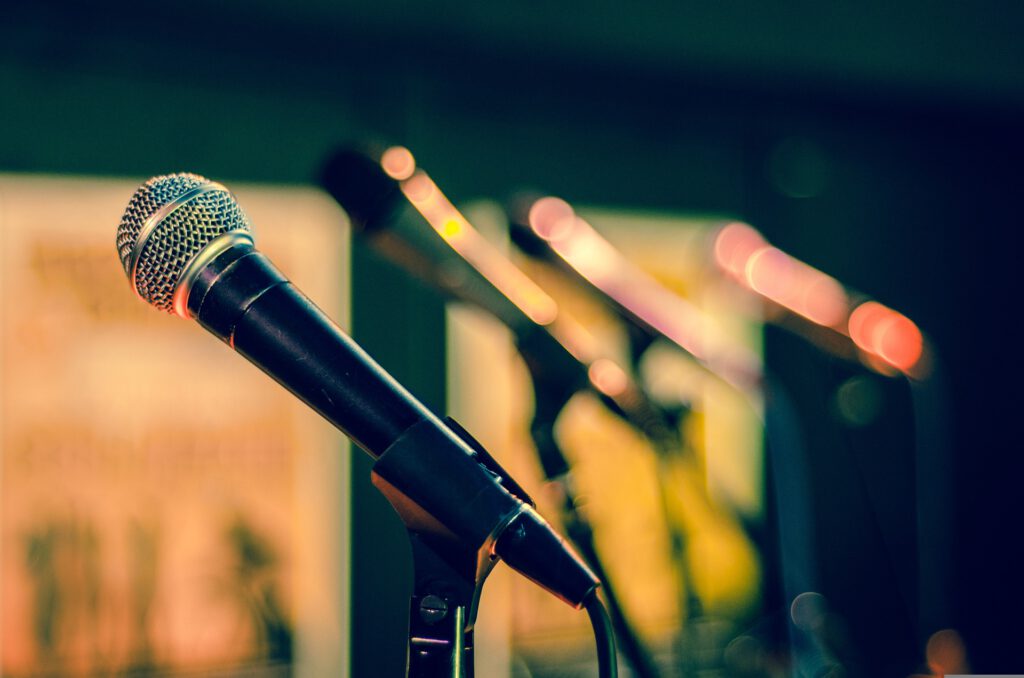 There are a lot of American rappers and they do have a lot of haters. Many of the American rappers get shot or heavily injured in shootings. Here is a list of four rappers who got shot.
2Pac
The first rapper is Tupac Amaru Shakur also known as 2Pac. He was an internationally known celebrity and was a very succesful rapper. His career started 1987 and ended 1996 when he died. On September 7 in 1996, he was shot four times and died six days later. He reached the age of 25.
Pop Smoke
Bashar Barakah Jackson, Pop Smoke, died at the young age of 20 years. He died on February 19 in 2020 as he was shot in his chest. It happened during a burglary in a house he was renting. The robbers broke into the house when he was showering. A woman from the beighbourhood heard the shots.
XXXtentacion
His real name was Jahseh Dwayne Ricardo Onfroy. He was also very known just as "X". When he was leaving Riva Motorsports Motorcycle & Marine Superstore on June 8 in 2018, he got stopped exiting by another car. The men who exited the car stole his bag containing 50.000$ and shot him several times. He died immediatly at the age of 20 years.
PnB Rock
The 30-years-old Pnb Rock, whose real name is Rakim Hasheem Allen, was fatally murdered on September 1 in 2022. It happened in Roscoe's House of Chicken 'N Waffles in South Los Angeles when he got robbed. The murderer was not caught yet as it happend recently. But there are suspects who got arrested.
Author: se.ba
Picture: pixabay