The history of Converse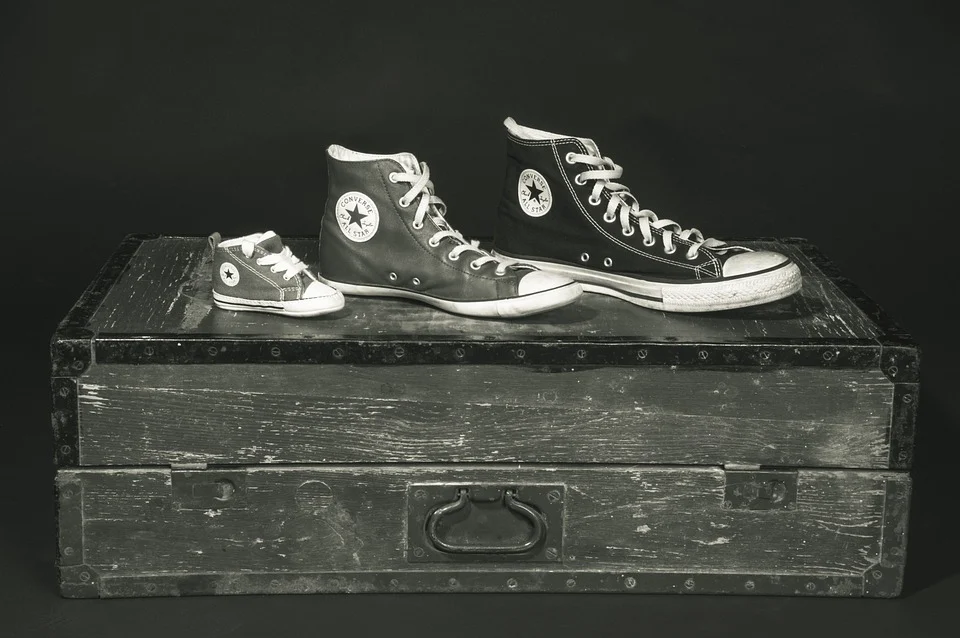 Everybody knows Converse. It's a very popular shoe brand and still very trendy. But how did it become so popular?
Everything started in 1908, when the company was founded. The founder's name was Marques Mills Converse. At the beginning, the company only produced tire.
In 1918, Converse changed the company and designed basketball shoes which was pretty smart, because at this Time basketball was a rising American sport, but he really wanted these shoes to have a vulcanised sole.
One day, a basketball player, named Chuck Taylor came. Chuck Taylor was a famous US American basketball player. He believed so much in the project, that he participated in the production. Through him, the shoe should become one of the most bought basketball shoes. Thanks to him, the shoe had contributed enormously to their success, so they decided to name this shoe after him.
During the second world war, Converse changed the direction of their shoes again.
Now, they produced shoes for the military, i.e. various types of footwear for pilots and soldiers.
In the 60s, the Converse All Star came back but this time, with more colourful variations. Now many music stars were also interested and it was noted that the shoes would go perfectly with jeans and leather jackets.
The Converse shoes, which were actually designed for basketball players, became a favourite for everyone in the 80s and 90s. But then, in 2001, Converse went bankrupt. However they were bought from the shoe giant Nike. At this time, the company was worth 305 million dollars.   Nowadays, almost everyone wears Converse. They come in a wide variety of colours and shapes. Thats's probably the reason why they're so popular. You can almost style them with anything and they look very fashionable. 
Autor: jo.na
Bild: pixabay
Quelle: Sizeer.com, sneakerjagers.com