The TikTok success story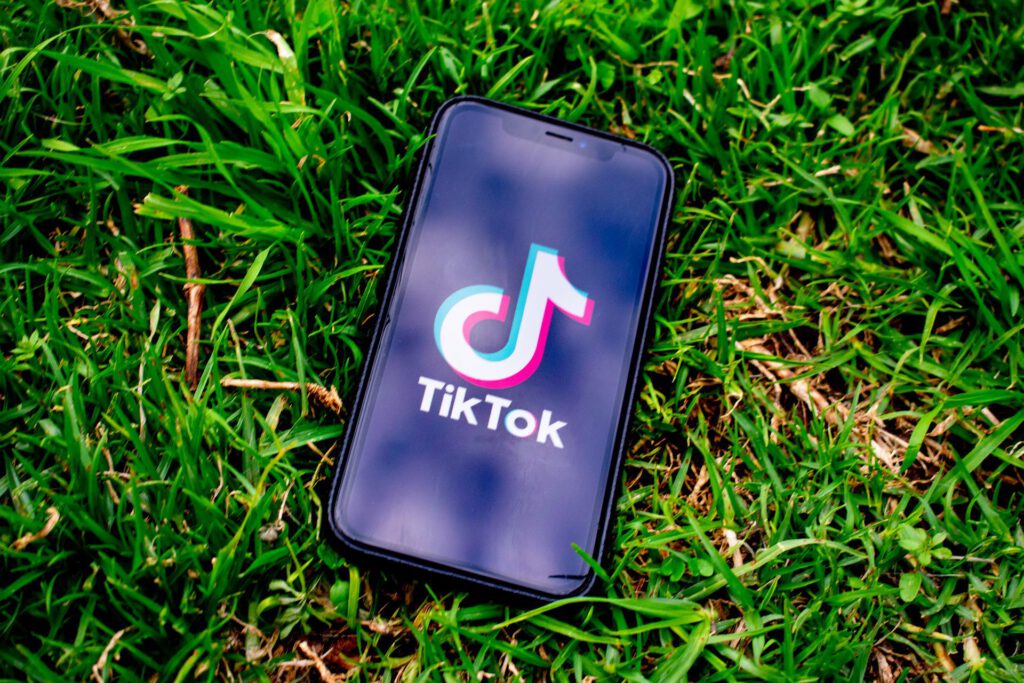 I bet all of you have heard about TikTok, right? Because it's everywhere now! It only started in 2017, and has now over 1 billion Downloads plus 1 million on Android TV, and another 100 million for the Video Wallpaper app, and that's on Android alone!
But how did all of this start? How is the company behind TikTok, ByteDance becoming a threat for companies like Google?
Well, it all started in 2012, the year when ByteDance started. They made a few first apps for fun, when the company's founder, Zhang Yiming, was in the train and noticed that people weren't reading newspapers anymore, but were reading the news on their phones.
That is when Yiming had an idea: An app, that would give you the news you wanted, instead of needing to search for the news you find interesting, which would also keep the user in the app longer.
So his team started working on a program that would learn what the user likes or dislikes, so the more you use the app, the more accurate your news gets. And in August 2012, the app "Toutiao" or "Headlines" was launched.
It was a massive success, but it didn't make it out of China. Still motivated, and trying to find new ways to use the recommendation program, he saw an app called "Vine", made by Twitter.
And then Yiming and his team started experimenting with short videos in 2015. But at the time, it would not be possible to compete with Vine, but then, Yiming had luck. Twitter would be closing Vine in January 2017.
Yiming took his chance and in September 2016, he released Douyin in China. And again, it was a massive success, with 100 million users in 2017. And this time, ByteDance wanted Douyin to go international, and then in 2017, it was time. ByteDance released the international version of Douyin, called "TikTok" in September 2017.
Then 2 months after that, ByteDance bought a successful competitor (also from China) called musical.ly, which, at that point, had about 200 million users. And in August 2018, ByteDance cut the axe and replaced the musical.ly app with TikTok and renamed the musical.ly company to TikTok Inc.
And many people were very angry! They would've rather had musical.ly alongside TikTok,
especially because everyone knew TikTok was Chinese, and they didn't want people like the Chinese government to have their data, even though musical.ly was also Chinese. Also, TikTok didn't continue their app, they continuedthe musical.ly app and renamed it to TikTok, so users were forced to update to TikTok. ByteDance then used some clever tricks to make influencers switch from other platforms like TikTok:
They paid 500$ per person, promised small influencers the success on TikTok by modifying the algorithm, but they also told them they could continue posting on other platforms, but still use TikTok for the editing so a TikTok logo would appear on the video, convincing followers that TikTok is the better platform.
And the other companies, well, they didn't see that coming. While TikTok grew rapidly, the other companies were doing nothing against it, because they thought TikTok would never succeed. And their TikTok clones, like YT Shorts or Instagram Reels repaired only little of the damage TikTok had done to their userbase.
And then there was also the Covid pandemic, which sped up the growth of TikTok massively.
Today the average person stays 52 minutes on the app, and opens it 8 times a day. And for children and teens from 4 to 16 years old, the average is 90 minutes on the app, which is a lot of time.
The algorithm works.
TikTok had over 41 million downloads in the last 6 months in the US alone, and in China, Douyin has over 400 million users opening the app every day.
And it's when you see numbers so big that you actually realize TikTok and it's parent company ByteDance are taking over the world, because ByteDance is already working on a search engine to compete with the search giant Google. And now it's not only social media companies that are worried, but search companies as well.
Author: ol.se
Image: Pixabay