What's the Saint Patrick's day?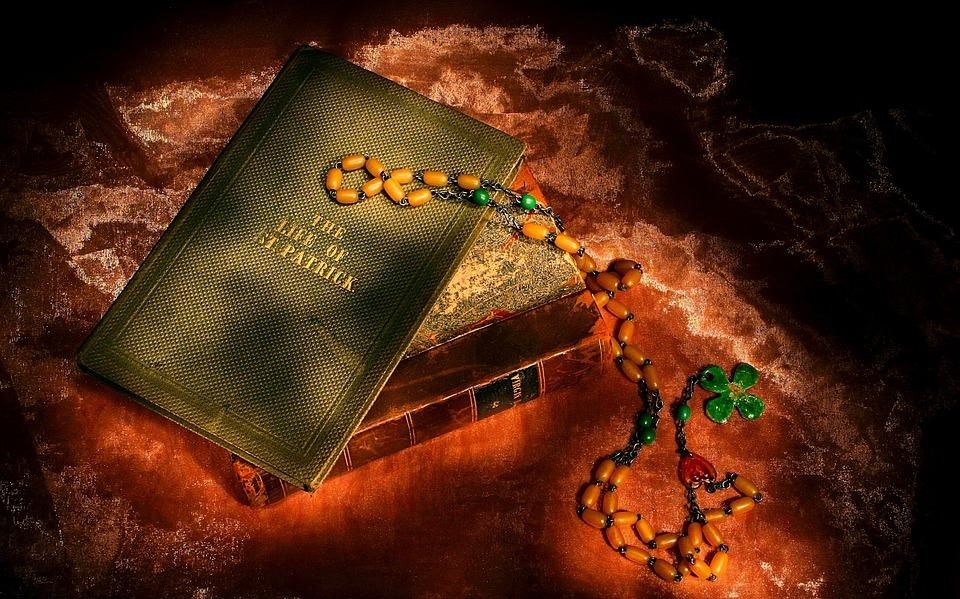 Every year on the 17th of March, many people in Ireland are wearing green clothes to celebrate the Saint Patrick's day. There are lots of music, dancing and parades too. But what is so special about the Saint Patrick's day? 
History of the Saint Patrick's day
Saint Patrick's day is a religious festival of St. Patrick, the patron of Ireland. He was a national saint from Ireland and a protector patron. He was born in Roman Britain in the 4th century. Actually the name St. Patrick wasn't his real name, it was Maewyn Succat. Furthermore, he's not Irish but British. When he was about 15/16 years old he was captured by Irish pirates and had to be a slave in Ireland. There he also learned the Irish language. After 6 years, he finally escaped from the pirates. After that he became a priest and travelled across the country for 30 years. He opened schools, churches and monasteries. The saint of Ireland died at the age of 76 years on the 17th March in the 5th century. The Saint Patrick's day was named after his date of death. Today, it's the national day of the Republic of Ireland.
How do people celebrate St. Patrick's day?
Many people celebrate the St. Patrick's day in their own family and also going to the church service. After the church service most of the people are visiting their friends or family and eat together. In the capital city (Dublin) or in other big cities, there are many parades and festivals too. There is a lot of stage program like music or dancing. Some people are also decorating their house with flags and balloons in their national Irish colours like green, white and orange. There are also traditional Irish dishes, like corned beef, cabbage herb such as Irish tea and bread. For the kids, it's a little tradition that if you don't wear green clothes you will get pinched.
Why is everything green?
The green colour is also really important for the Irish people because Ireland is green. Besides that St. Patrick was the one who explained the holy trinity with shamrocks and it's also green. That's why people are wearing green clothes. Some of the people are also putting green food colouring in their food to make it green. Even the Chicago river became green for some days.
This special day is also celebrated in other countries. There are lots of parades in the USA, Canada, Australia, New Zealand and also in Germany.
I hope some of you have learned something new about St. Patrick's day.
Autor: ju.ph
Bild: https://pixabay.com/de/photos/bedeutung-geschichte-patricks-tag-2150447/
Quellen:
https://www.br.de/kinder/st-patricks-day-irland-nationalfeiertag-kinder-lexikon-100.html
https://www.britannica.com/topic/Saint-Patricks-Day
https://www.hanisauland.de/wissen/kalender-allgemein/kalender/irland_nationalfeiertag
https://www.urlaubsguru.de/reisemagazin/st-patricks-day/
https://www.planet-wissen.de/kultur/westeuropa/geschichte_irlands/pwiestpatrick100.html
https://www.kindersache.de/bereiche/nachrichten/was-ist-der-saint-patricks-day
https://lifehacker.com/the-real-history-of-st-patrick-s-day-1793354674
https://www.urlaubstracker.de/st-patricks-days/#geschichte_des_st_patricks_day
https://www.brauchwiki.de/nationalfeiertag-der-iren/#cmtoc_anchor_id_1